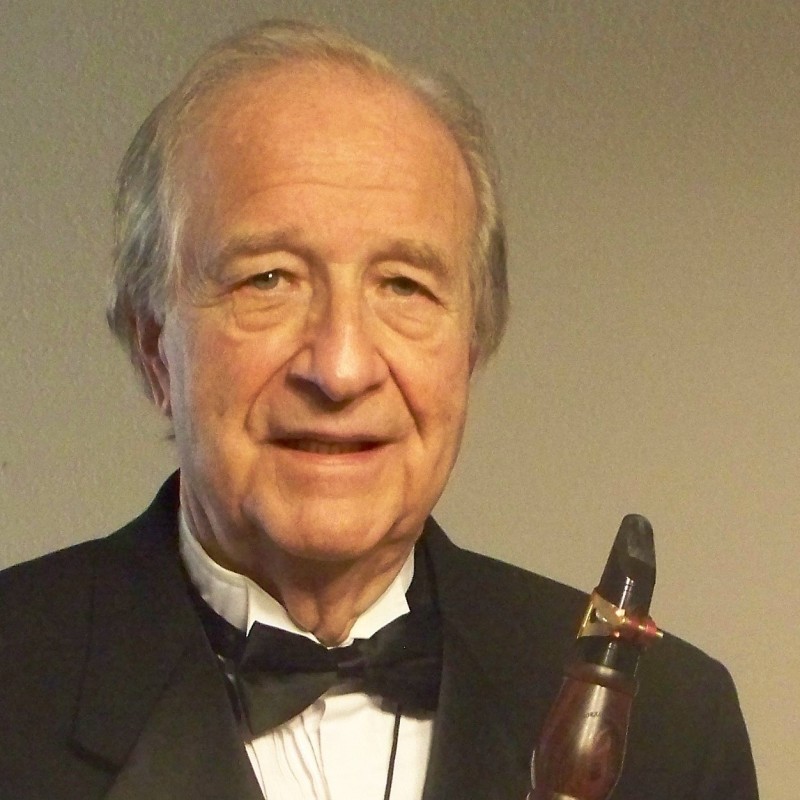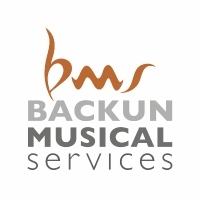 Experience the mature artistry of a critically acclaimed classical artist exposing the subtle nuances of phrasing, beautiful tonal colors and virtuosic displays found in the repertoire for the clarinet.​​
​​
     Mike is very passionate about music, and enjoys sharing his expertise and artistry in recitals,  as soloist, or in chamber music partnerships, and Festivals, as well in Master Classes and Clinics.​


    Open bookings for Solos with Orchestra, Recitals with piano, Chamber Music Partnerships, Festivals and Master Classes.


  "Cavin, who performed last night at Carnegie Recital Hall is the complete clarinetist.  Not only was his technical proficiency untaxed during a strenuous program, but in each work he went well beyond mere craft... Mr. Cavin's inherent gift for phrasing was evident ... his tone remained firm and sonorous ... Intonation was excellent and a wide range of dynamic shadings provided contrasts.  Mr. Cavin's professional career to date has centered on ballet and opera orchestras and perhaps that is why he achieved in his playing such a pleasing balance  between singing and dancing."
​
Mike is honored and proud to be an Artist for Backun Musical Services.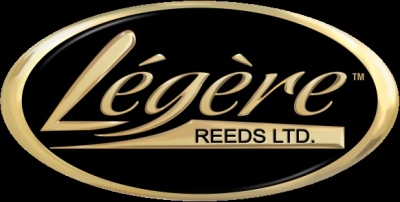 Mike is proud and honored to be an Artist for Legere Clarinet Reeds.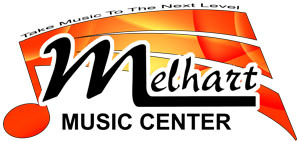 Mike is equally proud and honored to be partially supported by Melhart Music,Center, McAllen,  TX


Contact Info:
email:  drmicav@gmail.com